Realize your business potential with the $100+ billion coffee industry and a Mr. Cappuccino franchise.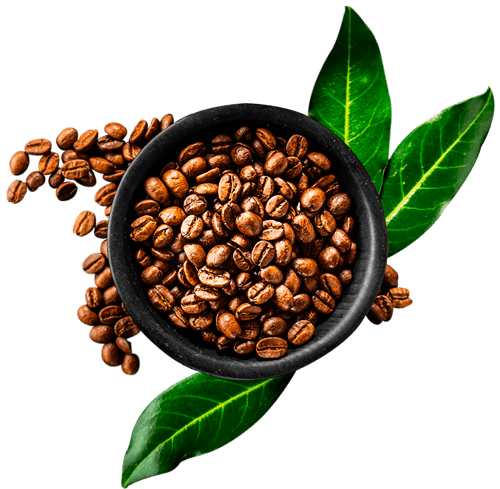 Having spent 30 years in the hotel and restaurant industry Mr. Nelson Mendez (otherwise known as Mr. Cappuccino) founded family and minority-owned RICO FOODS in 2004. Mr. Mendez, who has over 30 years in the Hotel and Restaurant industry, and 13 years in the coffee industry, recognized that commercial coffee service (in shops, restaurants, and offices) and premium coffee vending was an emerging trend with great potential for growth.
Using state of the art automatic Italian espresso coffee & cappuccinos "Bean to Cup" machines, combined with unique European flavors imported straight from Italy,  Mr. Mendez discovered the market potential for this business both in the states and abroad, placing more than 1,000 premium coffee  machines in Venezuela.
Mr. Cappuccino is an SBA-approved franchise with a huge market potential versus a much smaller initial investment than most businesses. As a minority small business owner himself, Mr. Mendez wants to offer the same opportunity that he's experienced to others. Whether you're young and starting out, retired with an additional income need, or a minority ready to live the American Dream – this proven business model can help you realize your dreams and your earning potential.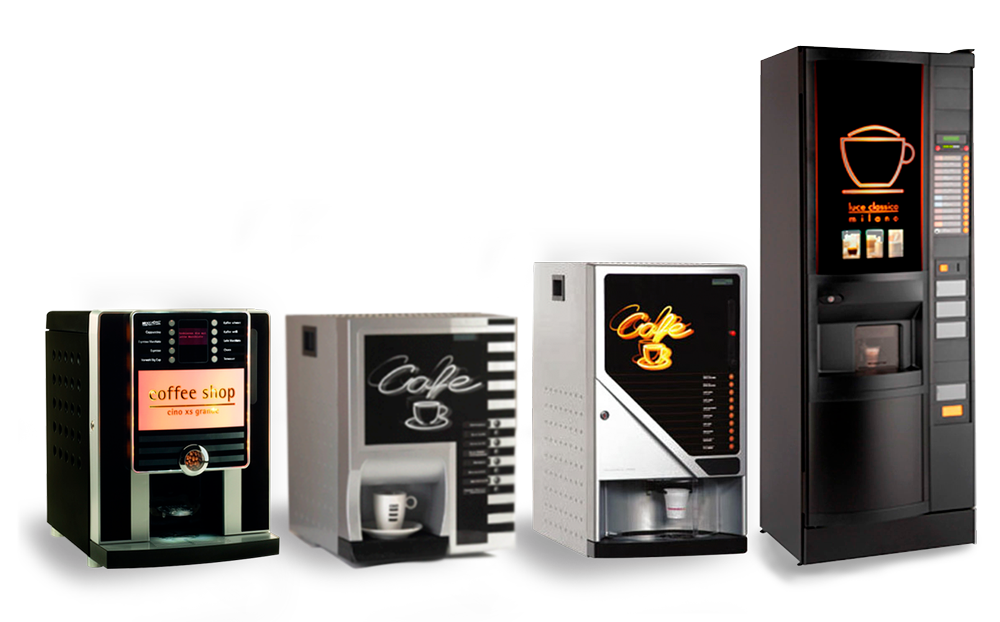 The Mr. Cappuccino Franchise Has All The Right Ingredients For Success.
Just as it's easy to use our proprietary machine to make a freshly ground premium cup of Italian coffee with the touch of a button, our proven business model is operationally simple, easy to implement, and has tremendous growth potential. Here are the top reasons why a Mr. Cappuccino franchise could be right for you-
CUPS OF COFFEE
Americans drink per year
CAPPUCCINO MARKET SHARE
in espresso-based Drinks
ADULTS
drink coffee daily
GOURMET COFFEE SALES
increase between 2015 & 2019
ESPRESSO-BASED
preparation methods
MILLENNIALS
drink gourmet coffee
OWN A MR. CAPPUCCINO FRANCHISE
We provide the proven business model and training, but our ideal candidate will come to the table with these qualities:
strong sales and negotiating abilities, comfortable with face-to-face negotiations, and focused on customer satisfaction
willingness to learn, and the willingness to work diligently for success
high standards of personal excellence, honesty, and integrity
able to meet the financial requirements of the investment
can provide good personal and professional references
hands on person. routine machine maintenance
personal, commercial and/or professional contacts in the area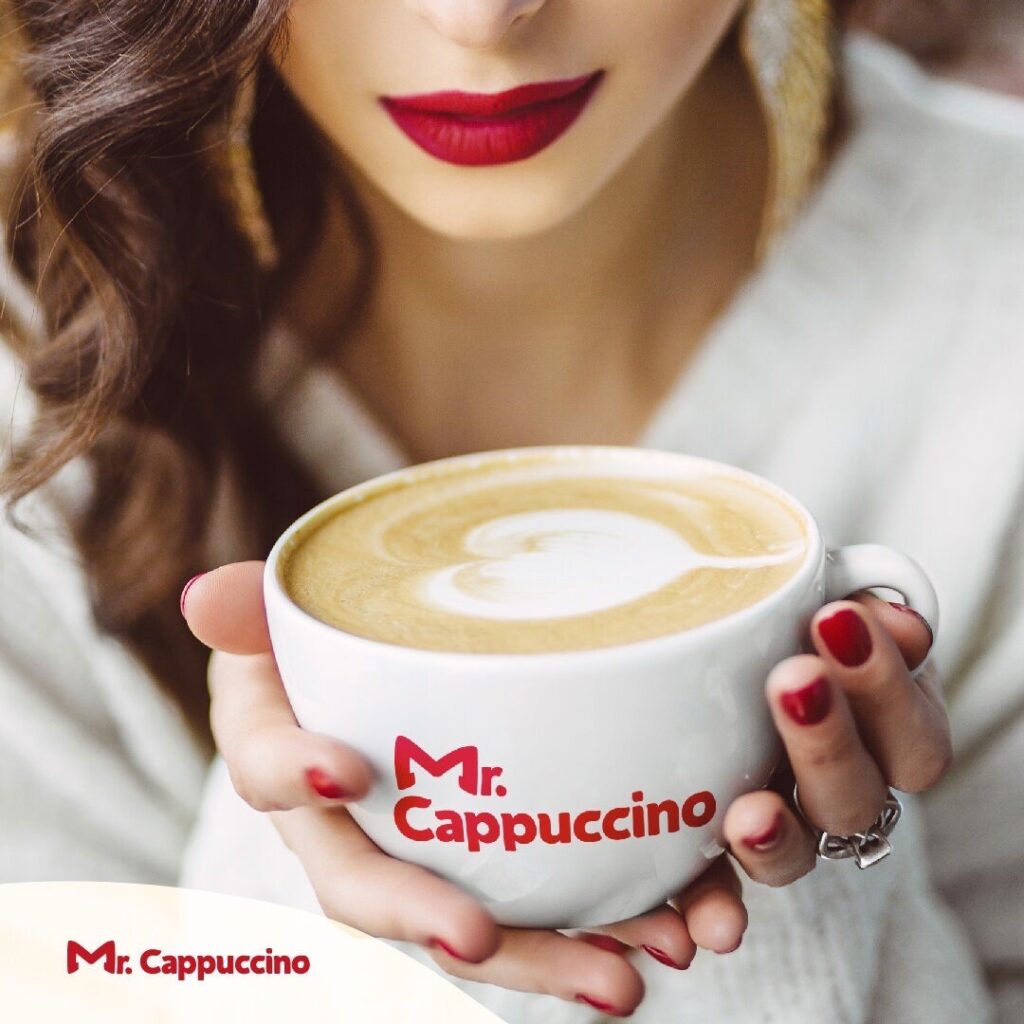 We will provide all the training necessary to help you to manage and maintain your business.
We guarantee the proper training at all levels of your business: Purchasing, Accounting/Legal, Ongoing R&D, Sales and Program Oversight, and Marketing
We advise for the placement of your initial machines
On and off-site pre-launch training
We provide 24/7 phone technical support
Ongoing operational support
Complete our form on the website and we'll be in touch with more information.
We're excited to get started! Our team will review your application, and once approved we will reach out to discuss your application either in-person or remotely.
Our franchise development representative will schedule a visit to our corporate location. Here, we will review detailed information on our business model, support, and marketing tools available.  
You will be trained by our leadership team to establish and operate your own Mr. Cappuccino franchise.
We are excited to get started with you! Fill out our contact form below and we'll be in touch soon.
Ready to get something brewing with a mr. Cappuccino franchise?